LIFE IS BORING
2020

︎ IG ︎web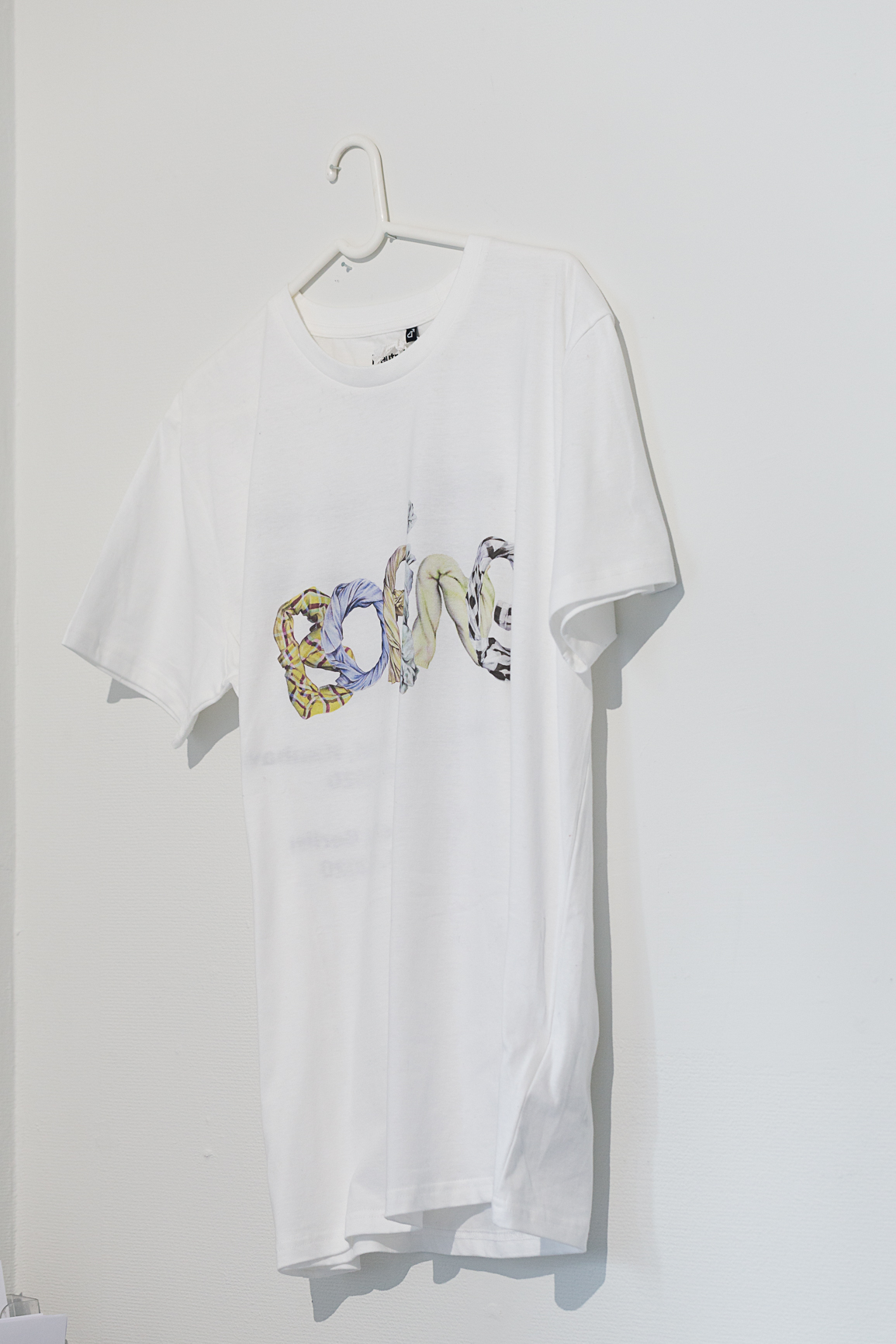 LIFE IS BORING // IN KANNELTALO'S GALLERY, 11.1.-30.1.2020:

In the exhibition, Noora Lehtovuori and Anne Törnroos dive into their mutual interest in
slowness, the everyday and Japanese Wabi-Sabi aesthetics.

In November 2019, they spent time together at the Tokyo Arts and Space Residency in Japan, deepening their understanding of the theme of boredom, the roots of wabi-sabi aesthetics, and Japanese culture. They have been inspired by the concept of space in Japanese culture. In Japanese cultural tradition, a space is approached through subjective perception, from physical experience. Conceiving a space is an ever-changing process. One connection to this has been provided by the American philosopher John Dewey and his concept of experience, which considers experience as an important part of creating and experiencing art.


The exhibition in Kanneltalo's gallery will consist of i.a. textile art, which the artists share a common
interest in and wish to elevate the artistic value of, and which is associated with the historical flow of shared information.
The artists deepened their understanding of the concept of boredom through the Japanese word ´hima´ which approaches the concept through a description of time.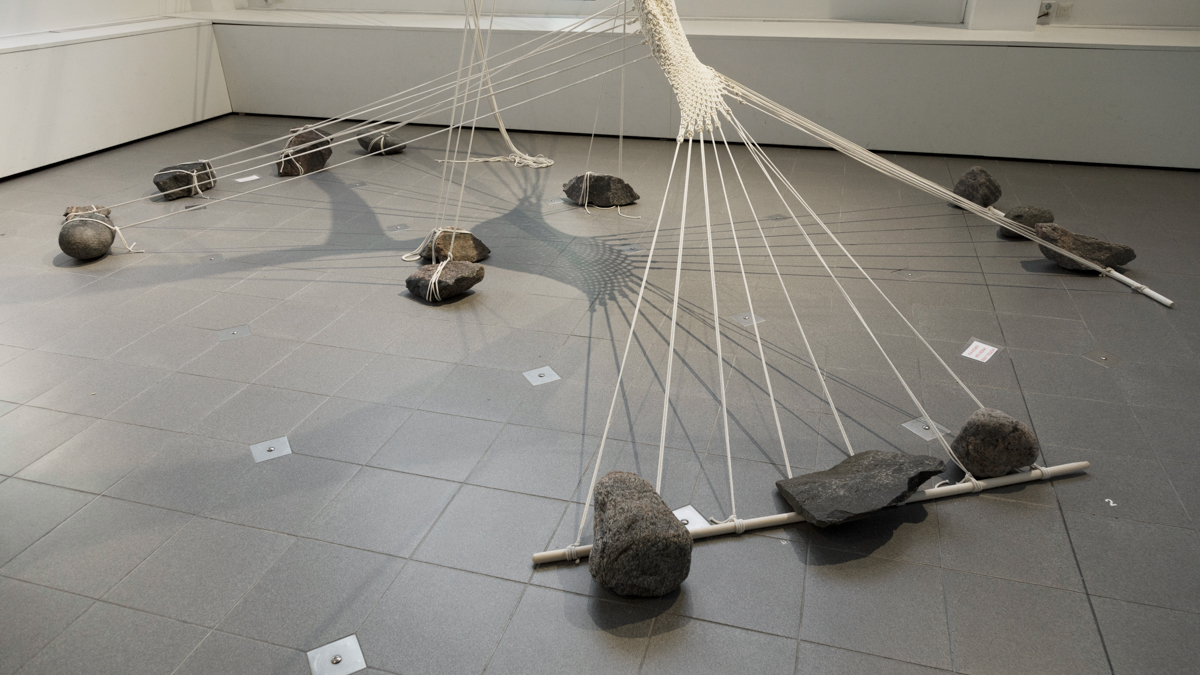 LIFE IS BORING // EXHIBITION IN OULU AT GALLERIA 5, 5.2.-23.2.2020:


In the exhibition, Noora Lehtovuori and Chih Tung Lin are interested in deepening their understanding of boredom in different cultures. Lin, from Taiwan, perceives boredom from a different perspective yet still shares similar reflections towards the theme with Lehtovuori. Both of them are interested in exploring experiences of boredom through daily activities. Their practice puts emphasis on bodily aspects in various situations and spaces as well as magnification of happenings via daily observation. The key words are ordinary, extraordinary, repetition, stillness and practice.

The gallery space, Galleria 5, serves as an important resource for their upcoming performances and reflections on boredom. The artworks/performances are created in the gallery space during the opening week and the audience can drop by the gallery during the creation and installation of the exhibition, starting from 5th of February.

" How can we address the current changes in our societies and lives? Some say that we have come to inhabit the post-industrial condition—but what does that mean? One thing seems certain: after the disappearance of manual labour from the lives of most people in the Western world, we have entered into a culture where we no longer just work, we perform. We need to perform because that is what's asked of us. When we choose to make our living on the basis of doing what we want, we are required to get our act together and get things done, in any place, at any time. Are you ready? I ask you and I'm sure that you're as ready as you'll ever be to perform, prove yourself, do things and go places." by Jan Verwoert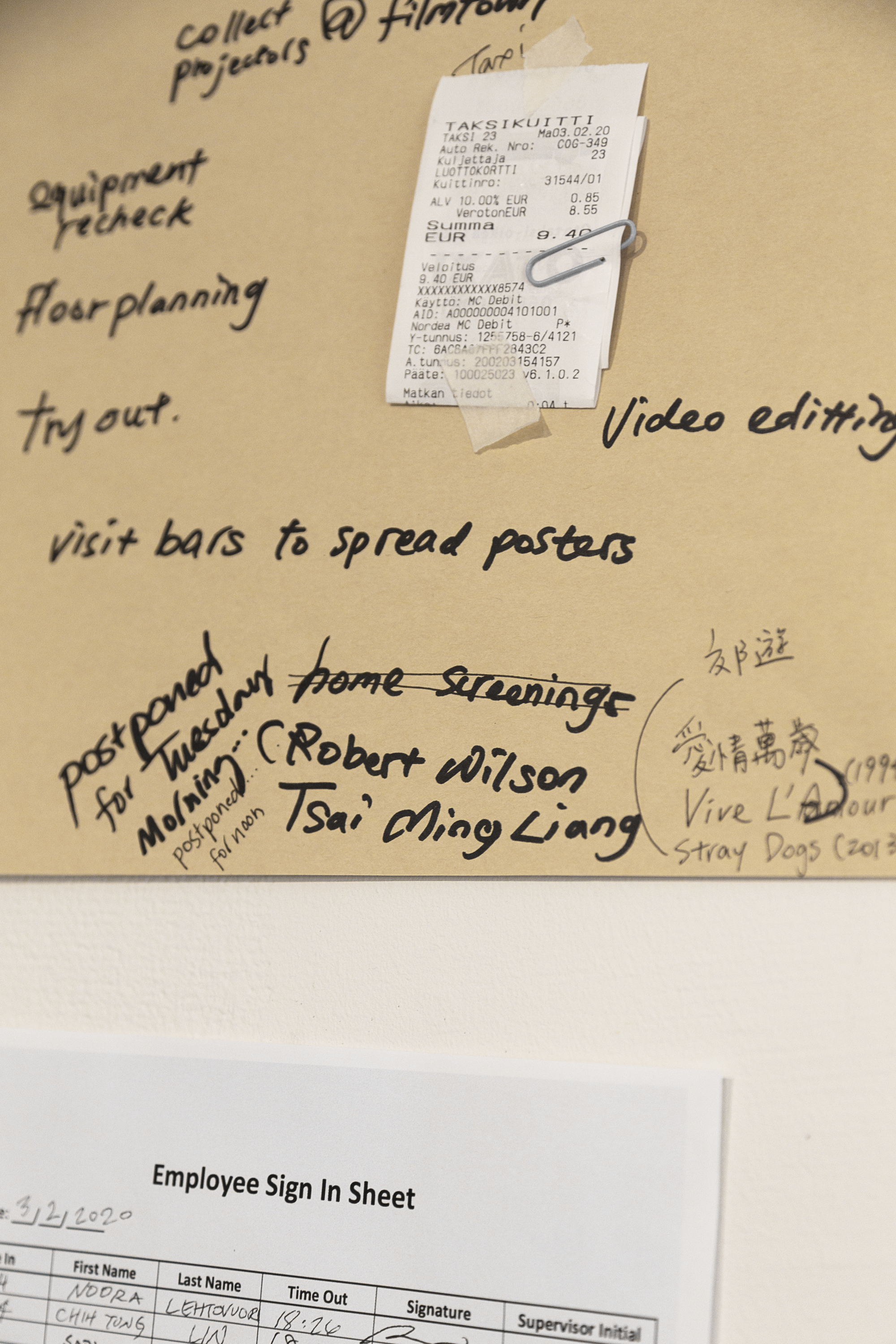 LIFE IS BORING // IN GALLERY KAARI, 1.4.-30.4.2020 (was cancelled)


In the exhibition at Kauhava Lehtovuori and Rytkönen have wandered around the words 'boredom' and 'dull' and approached them especially in terms of discussion and handcrafts, underlining lingual and sonic perspectives towards them. They have noticed that boredom, or dullness is a way to distance oneself, awake, drown, waste, get lost and face the stranger in oneself. In this exhibition they are interested to ask: How does the boredom affect our relationships with places, norms, time conceptions, zeitgeist and value making? As a common practice of dullness they have been carving wood.


In the exhibition at Gallery Kaari Oula Rytkönen will compile sound- and video installation, in which people from the area of Kauhava municipality listen and percept their everyday sonic environments and share routines, emotion and thoughts attached to them. The piece attempts to recognize and make visible the connections between these experiences, boredom and work and understand the role of places in this process. Through this process the piece also aims to imagine these connections in not yet existing positions by using tools familiar from mundane everyday life with a playful attitude. Noora Lehtovuori brings her macrame sculpture to the gallery space. The work has been exhibited earlier in Helsinki and will now be transformed within the architecture of the Gallery Kaari. As a part of the process she familiarizes herself with the living handcraft traditions of Kauhava and brings to the exhibition space the local experiences about weaving in text format.

︎ Interview (in Finnish) at YleX:
https://areena.yle.fi/audio/1-50504863




At Kauhava railway station, 2019





LIFE IS BORING // BERLIN GALLERY PLEIKU, 1.10-10.10.2020

What do trivial moments tell us about boredom and how can one reflect them within art?

The Life is Boring exhibition at Galerie Pleiku has been created through a year-long dialogue between Noora Lehtovuori and Hannah Bohnen. The artists found a common ground in their fascination with boredom. Mundane somewhat trivial things to which they gave an inverse meaning while considering the relationship between time and the way of being in the world. The exhibition includes everyday scenes from a mountain in Iceland written by Noora Lehtovuori as well as a sound piece based on the movement of water. For the exhibition space Hannah Bohnen presents sculpted surfaces reflecting the phenomenon of tendril perversion. The repeated movement of this natural geometric occurrence is also described in her animated video piece.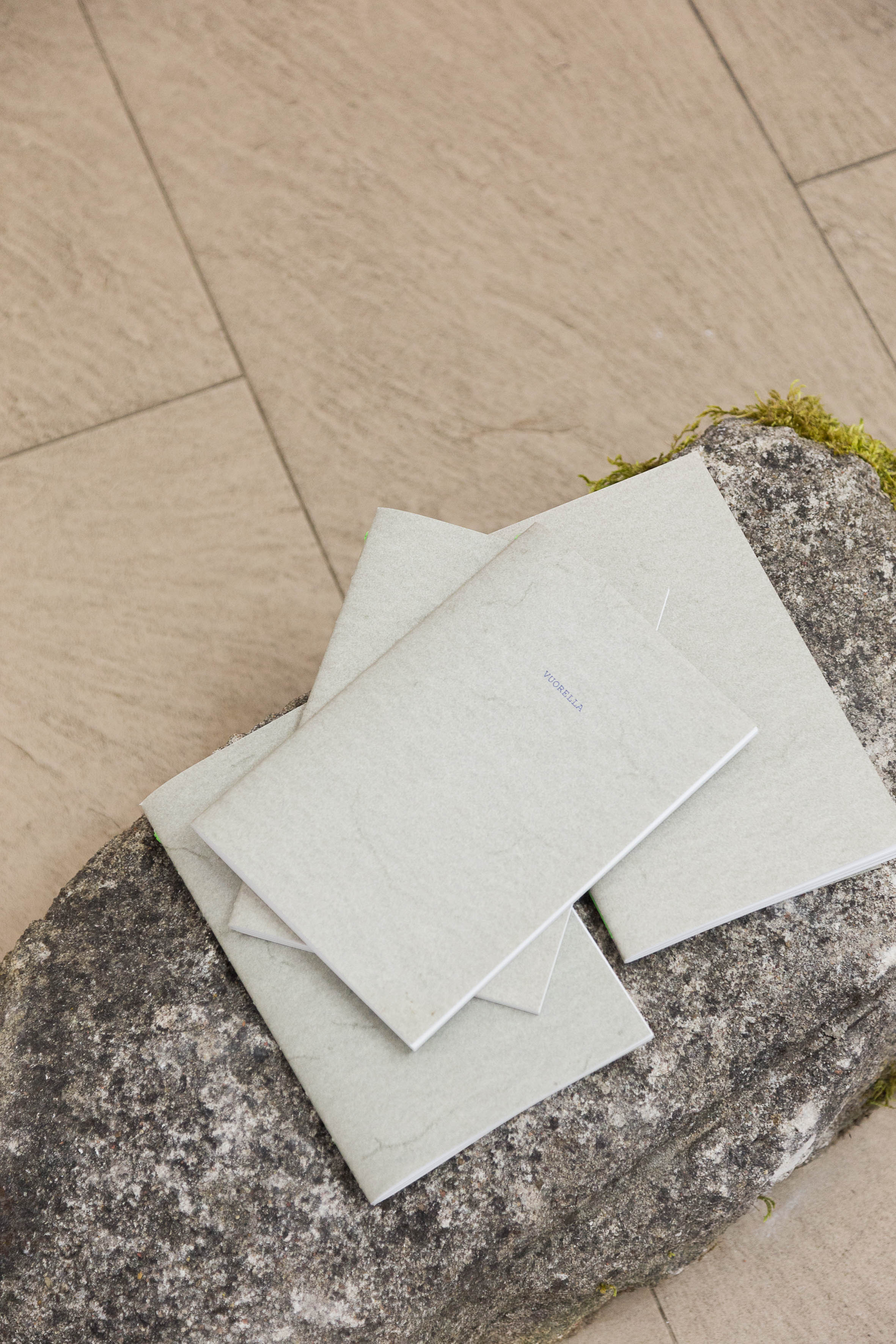 photos by Noora Lehtovuori