KIRJASTO/LIBRARY
11.12.2020 — 3.1.2021 at Forum Box


︎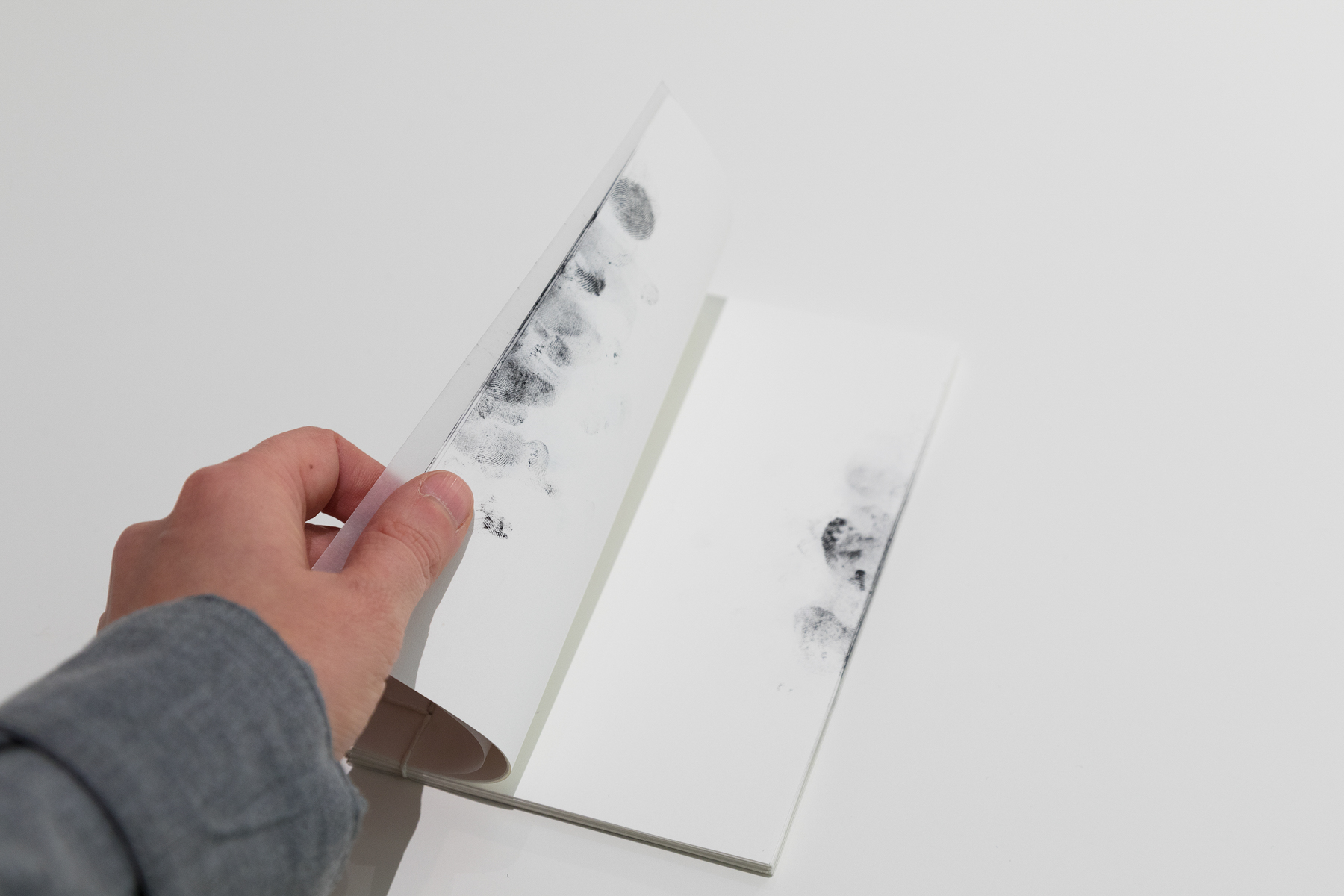 photos by Noora Lehtovuori


KIRJASTO / LIBRARY
What is the state in which an artwork continues to exist after its finalization, after the last stroke, last edit, last rehearsal, last dot has been laid down? What happens to it when it is left unfinished? Art demands activation to be able to gather meanings. Art seeks sedimentation through repeating a choreography of performing and being perceived. To construct an archive is to construct a continually activated value- and meaning- making machinery, one that produces the constant representations, the constant reiterations that provide both the mass and velocity that the aura of a work of art desires to consume.
KIRJASTO / LIBRARY delves into the processes of archiving and the archival modes of being. The exhibition explores the rituals of dormant archives that artists naturally form everywhere they work, in their studios, their homes or any place where artistic labour gathers. The exhibition focuses on these personal archives of artists through an exploration of what happens in these processes of constantly re-performing and mutating systems of representations becoming exclusively implemented within the exhibition setup.
INDEX CARD
The exhibition invites you, the guest, to become an excavator of the archive. Narrated on the cards is a closeup depiction of the artists' thoughts on their practice, their works, their core values, an anecdote related to the process of making and more. The artists' identities are hidden behind abbreviations of their names. Through the act of searching, you will be puzzling together bits of the narration into an entity.
ABOUT THE CURATORIAL TEAM
The curators, Jonni Korhonen, Lin Chih Tung, Noora Lehtovuori and Ria Andrews, are from The Praxis Master's Programme in Exhibition Studies in University of the Arts Helsinki. They are interested in possibilities that the group dynamics bring to the creative processes and curatorial labour. Their aim in this exhibition is to find different ways for the audience to engage with experiencing the artworks in the gallery space
CURATORS
Jonni Korhonen
They/them
Based in Finland
Lin Chih Tung
She/they
Based in Finland
Noora Lehtovuori
She/her
Based in Finland
Ria Andrews
She/her
Based in Finland
ARTISTS
Anna-Maria Saar
She/her
Based in Sweden
Index code: AMS
Emilia Tanner
She/her
Based in Finland
Index code: ET
Felix Klee
He/him
Based in Germany
Index code: FK
Jérémie Wenger
He/they
Based in UK
Index code: JW
Joe Keys & Lena Schwingshandl
He/him & She/her
Based in Iceland & Austria
Index code: JK & LS
Minna Miettilä
She/her
Based in Finland
Index code: MM
Natasha Faye Jensen
She/her
Based in Scotland
Index code: NFJ
Rea-Liina Brunou
She/her
Based in Finland
Index code: RLB
Xiao Zhiyu
He/him
Based in Finland
Index code: XZ
︎
Review of the exhibition by Ali Akbar Mehta